Tags:
Battery
,
binder
,
blackberry
,
Case-Mate
,
mobile
,
Palm OS
I've been looking around for a GOOD case for my BlackBerry Bold 9000 and 9700, and ran across a few that were pretty durable. I like the cases at Seidio and they've never done me wrong for my Palm OS devices, batteries and accessories.
Then I found… the Fuel and the (new) Fuel Lite, from Case-Mate. It looked like exactly what I was after to protect the BlackBerry and give it an extra little boost of battery life, with the integrated battery and charging circuit.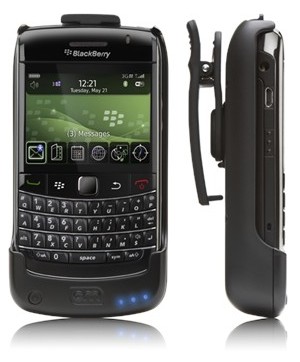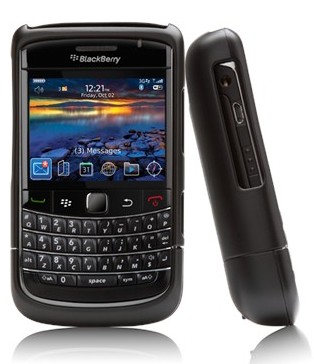 Do you see the big problem with these two cases? The screen faces out!!
Read the rest of this entry »