Archive for June, 2015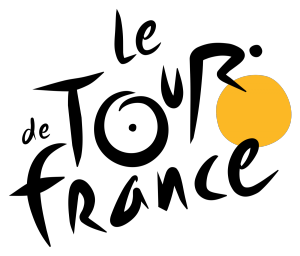 The 2015 Tour de France is almost here! I did some searching and noticed there aren't a lot of detailed maps and routes for this year's Tour yet, as it's still pretty early. Sooo I decided to start putting the routes together, road by road, turn by turn, lane change by lane change, as close to accurate as I could find them.
I'll continue to update this blog post with detailed route maps, commentary, links to stage videos and more as more details come in. They're still early and not 100% locked-down yet, so it's unclear exactly which roads might be used for some of the later stages (as of 2015-07-01).
Here are the stages for the 2015 Tour de France, the 102nd tour:
July 4, Stage 1: Utrecht, individual time trial, 13.7km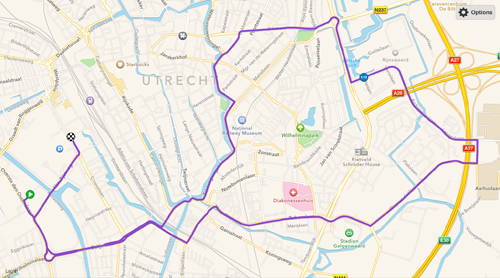 July 5, Stage 2: Utrecht – Zélande, 166km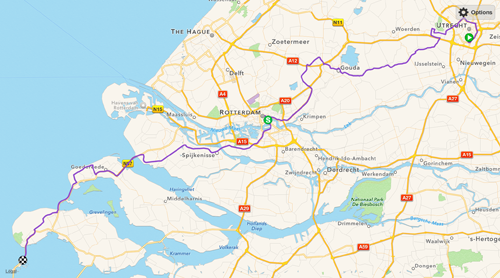 July 6, Stage 3: Anvers – Huy, 154km
July 7, Stage 4: Seriang – Cambrai, 221km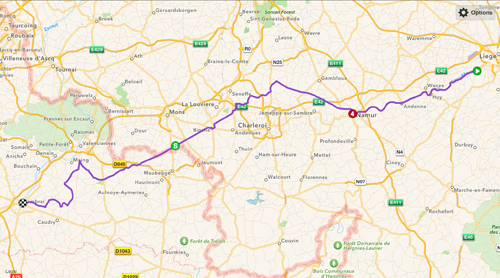 July 8, Stage 5: Arras – Amiens Métropole, 189km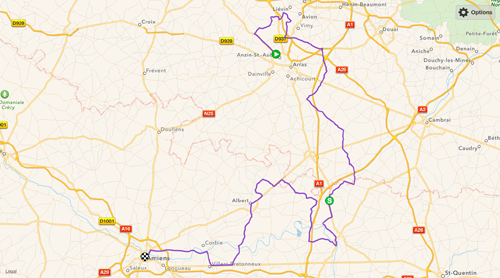 July 9, Stage 6: Abbeville – Le Havre, 191km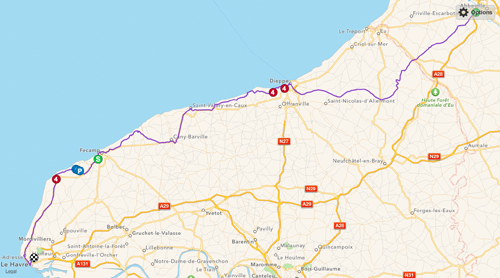 July 10, Stage 7: Livarot – Fougères, 190km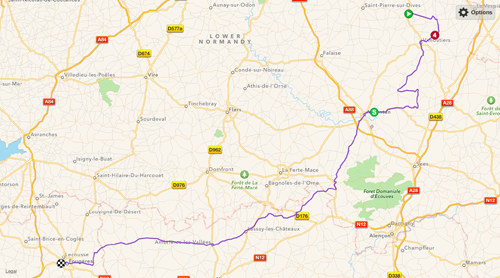 July 11, Stage 8: Rennes – Mûr-de-Bretagne, 719km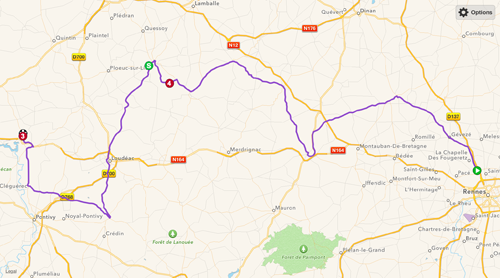 July 12, Stage 9: Vannes – Plumelec, team time trial, 28km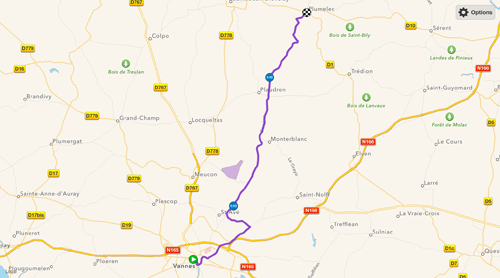 July 13, rest day: Pau
July 14, Stage 10: Tarbes – La Pierre Saint-Martin, 167km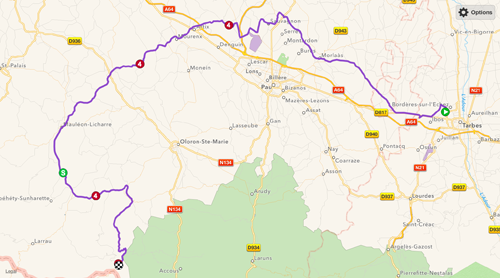 July 15, Stage 11: Pau – Cauterets-Vallée de Saint-Savin, 188km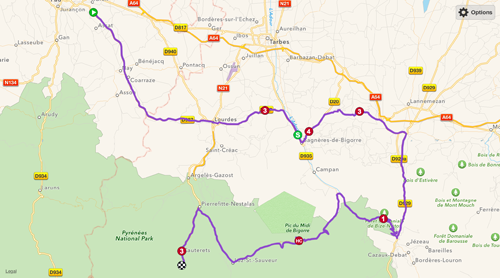 July 16, Stage 12: Lannemazen – Plateau de Beille, 195km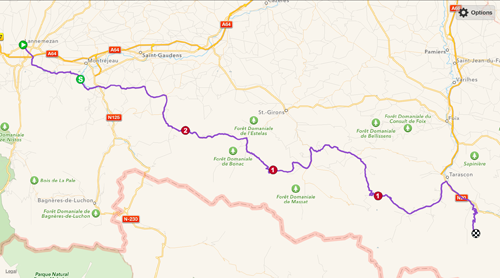 July 17, Stage 13: Muret – Rodez, 200km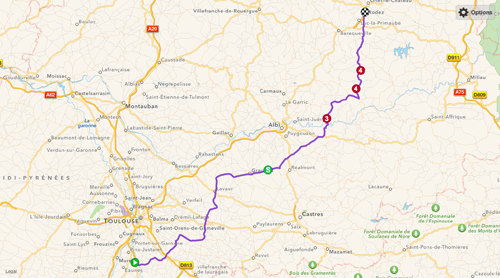 July 18, Stage 14: Rodez – Mende – Montée Laurent Jalabert, 178km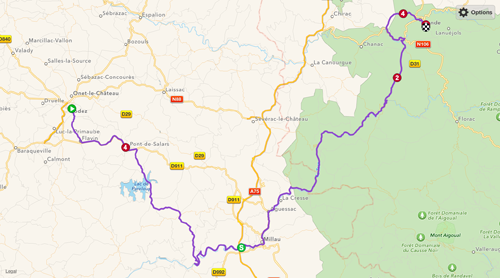 July 19, Stage 15: Mende – Valence, 182km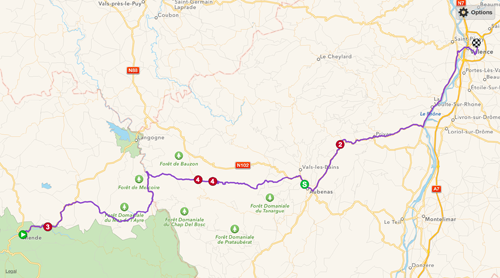 July 20, Stage 16: Bourg-de-Péage – Gap, 201km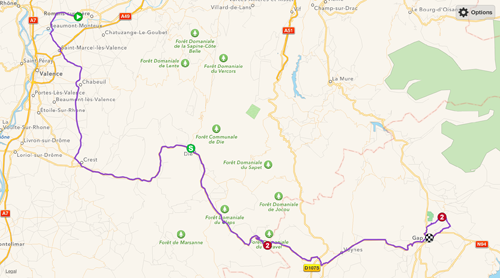 July 21, Rest day: Gap/Digne-les-Bains
July 22, Stage 17: Digne-les-Bains – Pra-Loup, 161km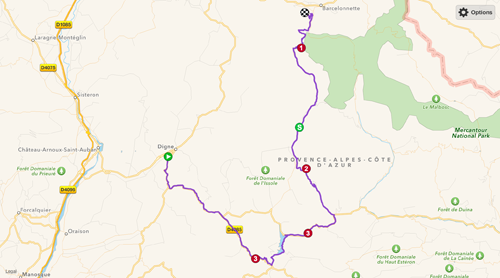 July 23, Stage 18: Gap – Saint-Jean-de-Maurienne, 185km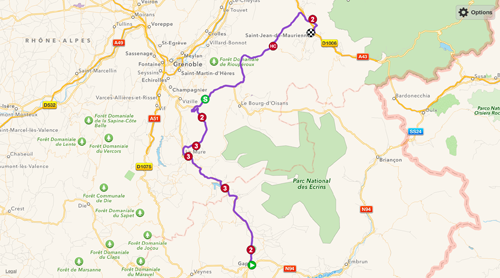 July 24, Stage 19: Saint-Jean-de-Maurienne – La Toussuire – Les Sybelles, 138km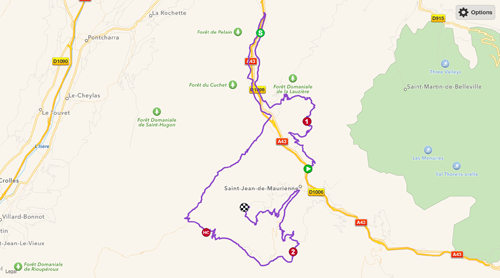 July 25, Stage 20: Modane Valfréjus – Alpe d'Huez, 110km
July 26, Stage 21: Sèvres – Grand Paris Seine Ouest – Paris Champs-Élysées, 107km