Archive for September, 2016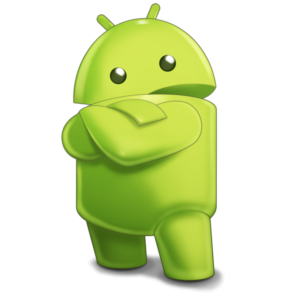 Recently, one of my Android devices stopped reading the memory card. Opening the device, the microSD card was so hot I couldn't hold it in my hand. The battery on that corner of the device had started to swell slightly. I've used this device every day for 3+ years without any issues. Until this week.
I also use TitaniumBackup to back up my Android to this external memory card, but since the device can't read the card, I can't back it up to the card.
The card is fine, and works in my other devices, as well as being seen from the desktop. Other, blank microSD card can't be read in the device and similarly overheat within seconds. It's bad.
Enter rsync, the Swiss-Army Knife of power, to back up my Android device!
Here's how:
Read the rest of this entry »